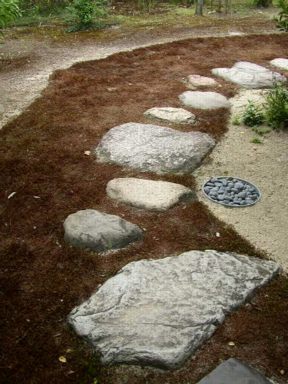 WEEKLY SITTINGS
Sittings take place every Tuesday evening from 7:30 to
9 PM. Beginners, or those attending for the first time, may come at 7:15 for beginners instruction.
DAYS OF REFLECTION
Occasionally, the Zen Community of Staten Island offers a Day of Reflection. The day is spent in silence with periods of sitting meditation, intervals of walking meditation and chanting. The teacher gives a talk as well as private interviews. The day-long retreat is held from 9 AM to 4 PM. Bring your own lunch. Donations are gratefully accepted.
SCHEDULE
2016
Our next Day of Reflection is to be determined.
For more information, contact kbyalin@hotmail.com